Kids form a connection to nature through a hands-on activity and guided nature walk!
Looking to start a different kind of Easter tradition this year? Join us for a family-friendly afternoon of outdoor fun and learning on the reserve! Explore the nature trails while learning about conservation from ecologists, discover the first signs of spring, make (and plant!) your very own colorful 'seed eggs' on the prairie, and take one home to plant in your own backyard! Each budding naturalist will receive a map to mark the location of their seed egg so they can return year after year to check the progress. Refreshments will be served. The event will go on rain or shine so be sure to dress accordingly, and bring an umbrella!
This is a FREE EVENT but pre-registration is required. Consider making a donation at the door to support continued conservation efforts in Southern Wisconsin.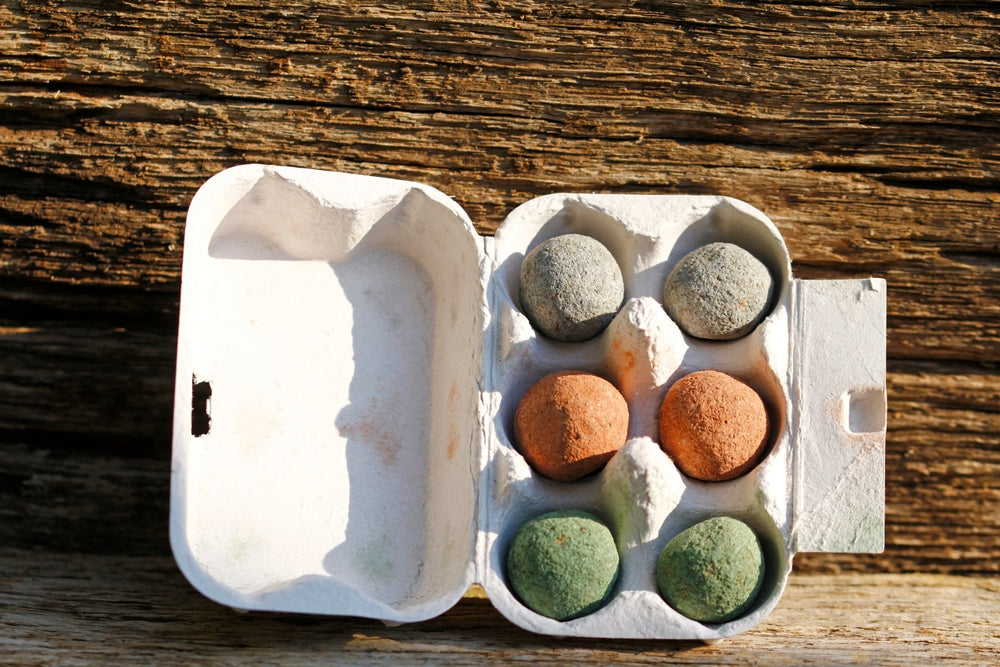 Featured Activity: Make Your Own Seed Eggs!
This hands-on activity allows kids to create colorful balls containing biodegradable paper, soil and different combinations of native plants and wildflower seeds. Each seed slurry is designed to flourish in a specific habitat, providing a fun opportunity to learn about the variety in our local ecosystem. Budding naturalists can plant their seed eggs on the reserve and take one for home!
Watch a Demo