BRIDGING THE GAP FROM FARM TO FORK
We believe that regenerative farming, healthy watersheds and healthy foods are closely connected. Culinary services at Three Waters Reserve are dedicated to completing the circle, and bridging the gap from farm to fork. Our Director of Culinary Services, Chef John Marks, works closely with local farmers focused on restoring the land, and in turn, our watershed. Local fruits and vegetables, meats, and grains grown and raised within the watershed are prepared in our kitchen and served at Three Waters Reserve events.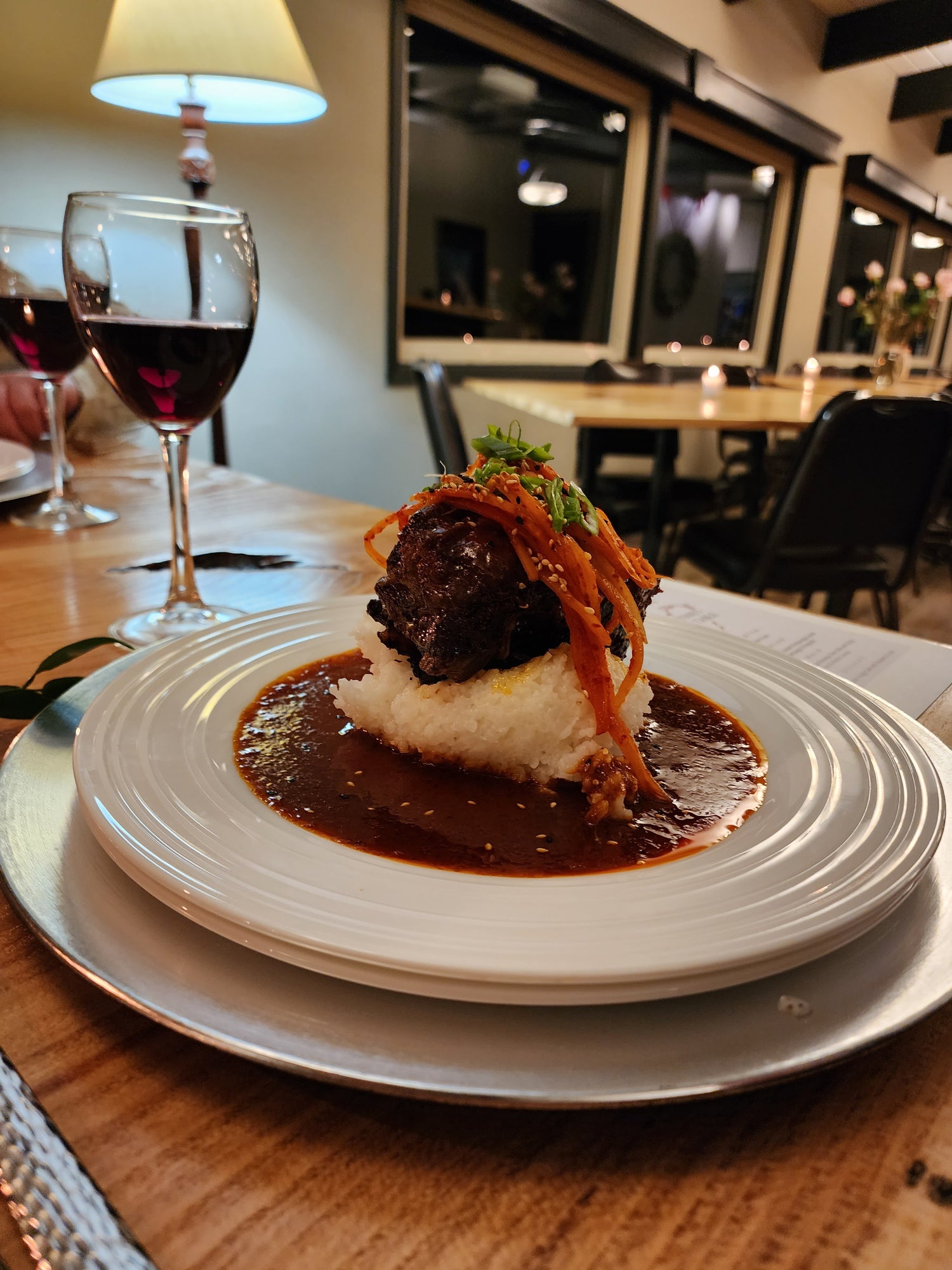 YOUR VISION, OUR EXPERTISE
We understand that our guests require options sensitive to their desired budget, taste preferences and dietary restrictions. You'll work closely with our Executive Chef to create a memorable custom menu for your special event. Be it gourmet farm-to-table fare, wild foraged foods, or traditional banquet-style dining, the possibilities are virtually limitless.
VIew Pricing
CHOOSE YOUR CULINARY DESTINY
MEET THE CHEF
Chef John Marks is an award winning executive chef with over 40 years of experience in menu design & food service operations. A graduate of the California Culinary Academy, Chef Mark's creative approach to cuisine and philosophies regarding whole-animal utilization have gained him national recognition from the Midwest to Hawaii. After over two decades overseeing the culinary operations of several major Wisconsin healthcare systems, Marks has taken up permanent residence as the Director of Culinary Services for Three Waters Reserve, where he continues to enrich the lives of our guests and team with a steady approach to leadership, a keen mind for business development and an uncanny ability to bring transcendent culinary creations to the table.