DISCOVER SOMETHING NEW IN EVERY SEASON
Three Waters Reserve along with neighboring Avon Bottoms and adjacent conservation lands represent one of the largest floodplain complexes in the region for biodiversity. The reserve is home to several state-threatened plant species, and visitors will share the trails with wildlife like sandhill cranes, red fox, screech owls, flying squirrels, red-headed woodpecker and bobcat. To learn more about guided night hikes, nature walks and foraging forays, visit our public events calendar.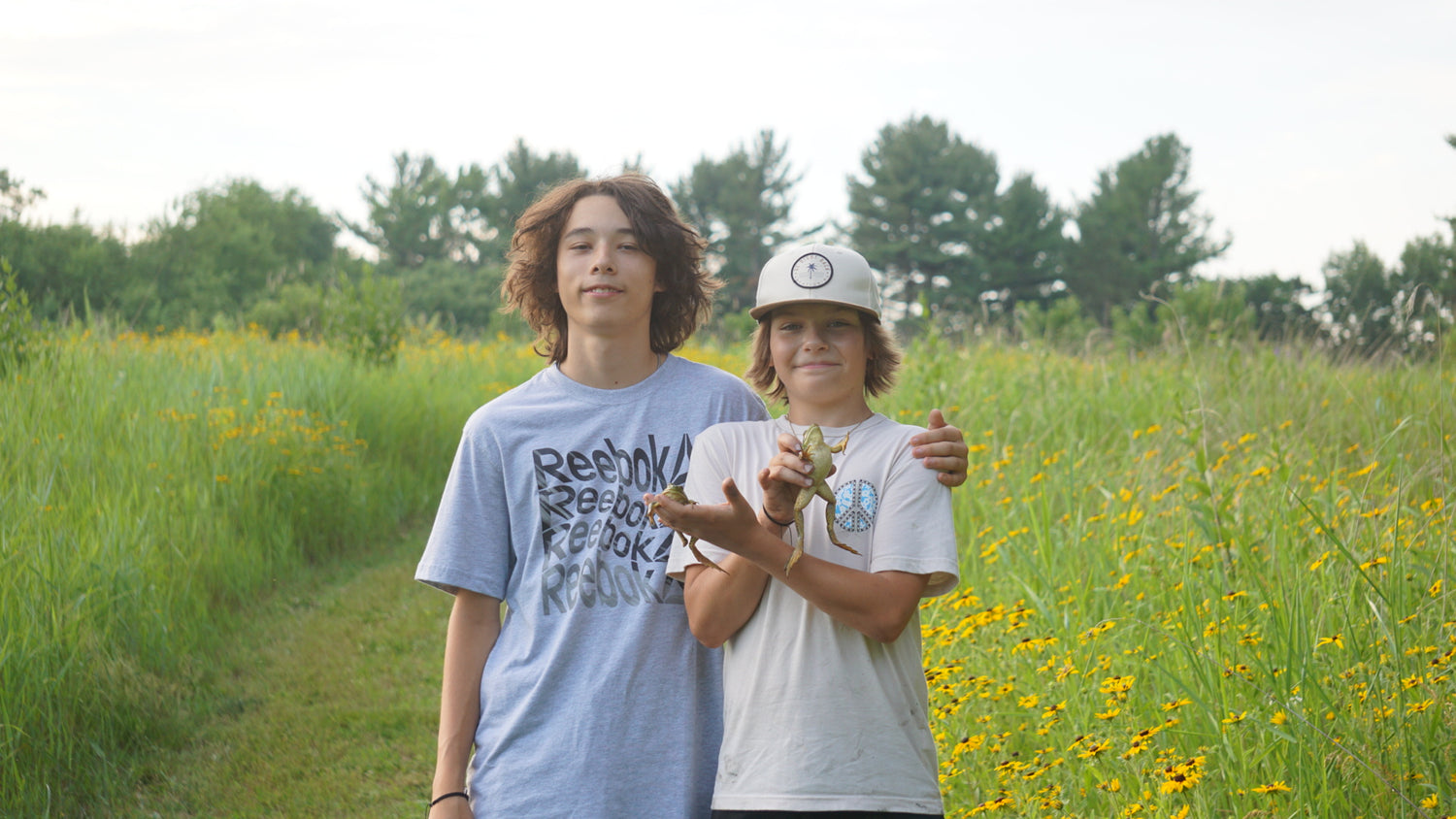 WALK THE TRAILS
Our public trails wind through over 70-acres of restored native lanscapes including oak savanna, various wetland habitats and wildflower prairie.
Trail Map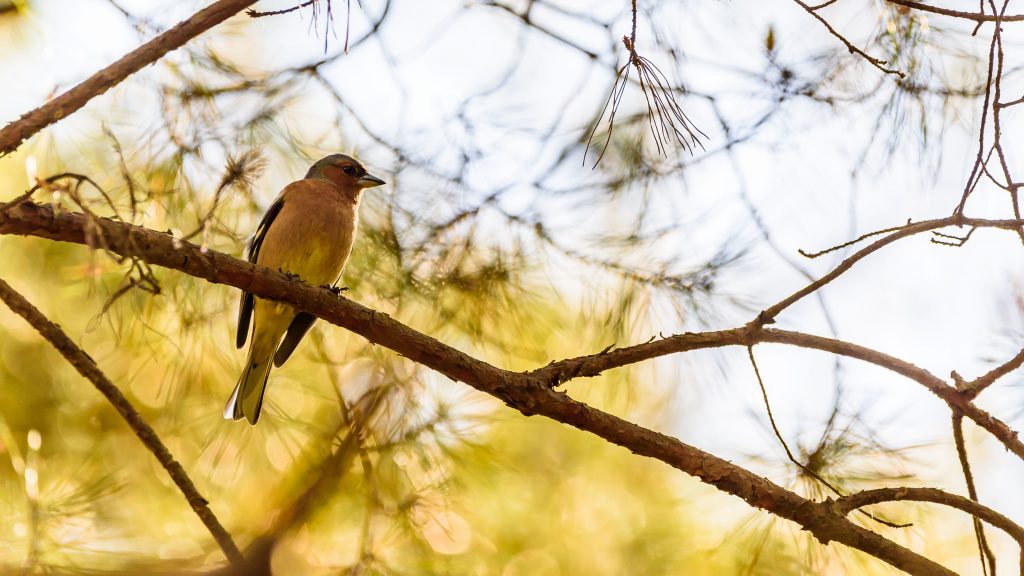 BIRDING
Avon Bottoms, nearly 7,000 acres of public and private conservation lands just downstream, is recognized as an important bird area for both forest and grassland birds.
BOTANIZING
Three Waters Reserve lies in a biologically rich prairie-forest border region. Dolomite bedrock capped by older glacial deposits and younger sand and gravel outwash create an important reservoir of biological diversity.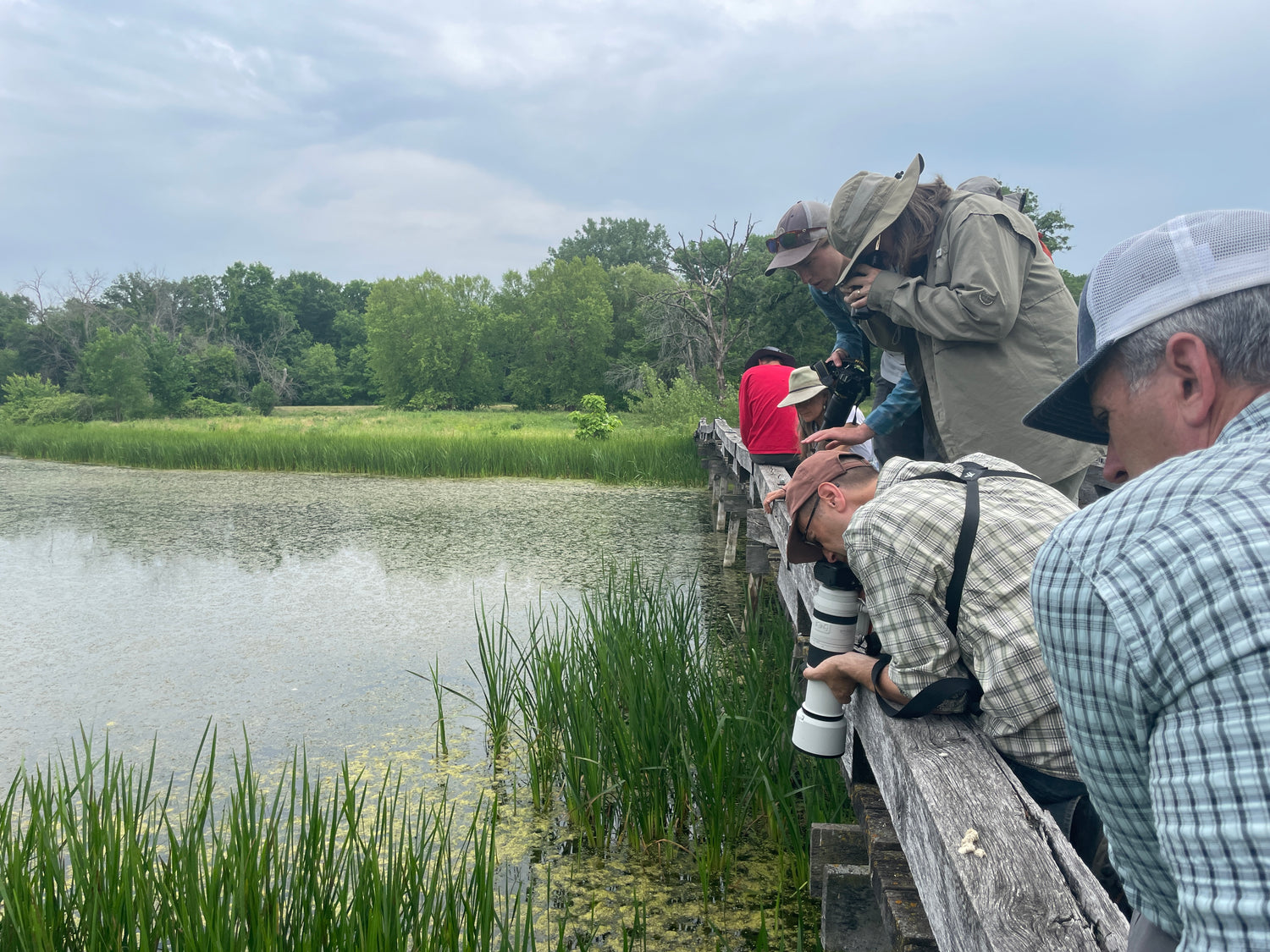 PHOTOGRAPHY
We welcome nature lovers, group outings and workshop attendees to capture the serene landscapes, plants and wildlife at the Reserve. For commercial photography, be sure to contact us for a permit.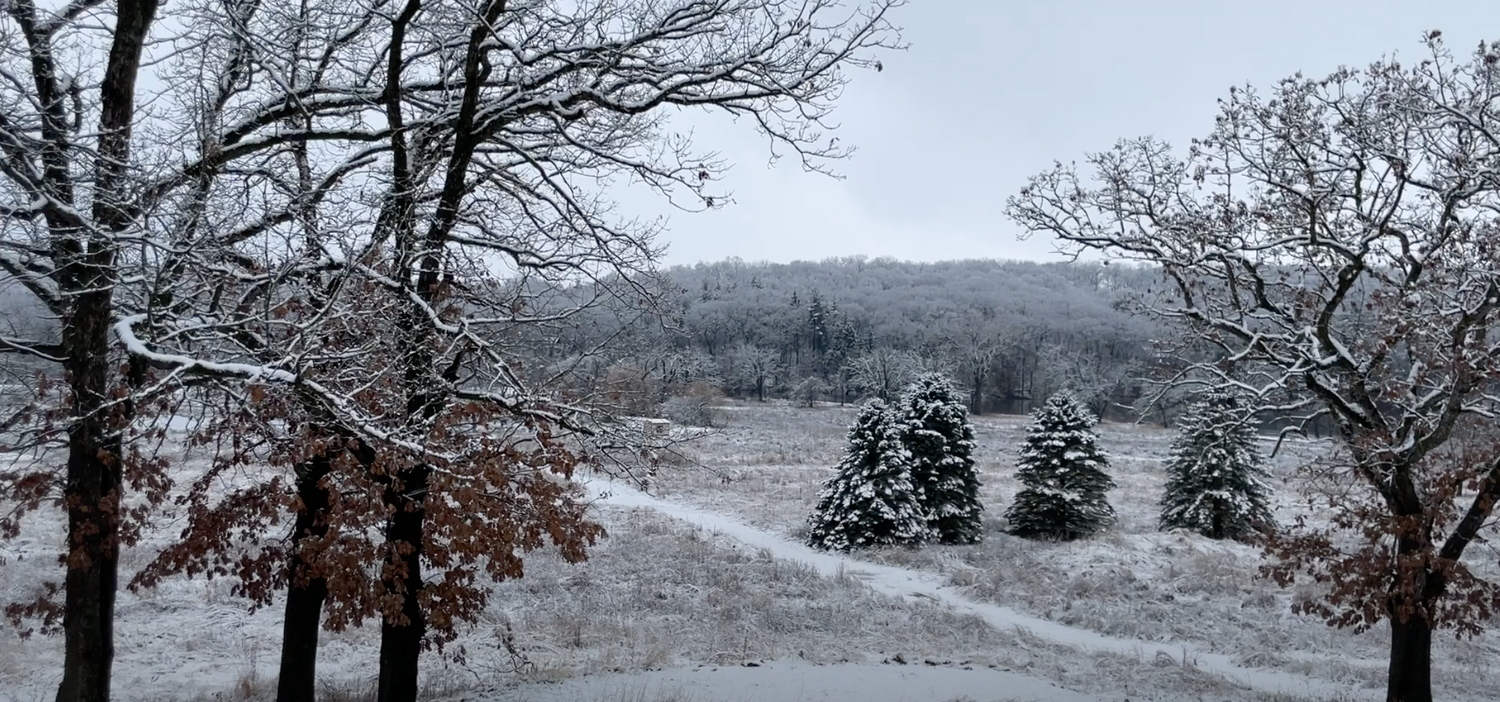 WINTER ACTIVITIES
Our trails are open in the winter to snowshoers, sledders and skiiers of all ages. Please contact us to inquire about cross country skiing, as trails require prior notice for grooming.