Meet Your Instructors
Plants as Healers Workshop Series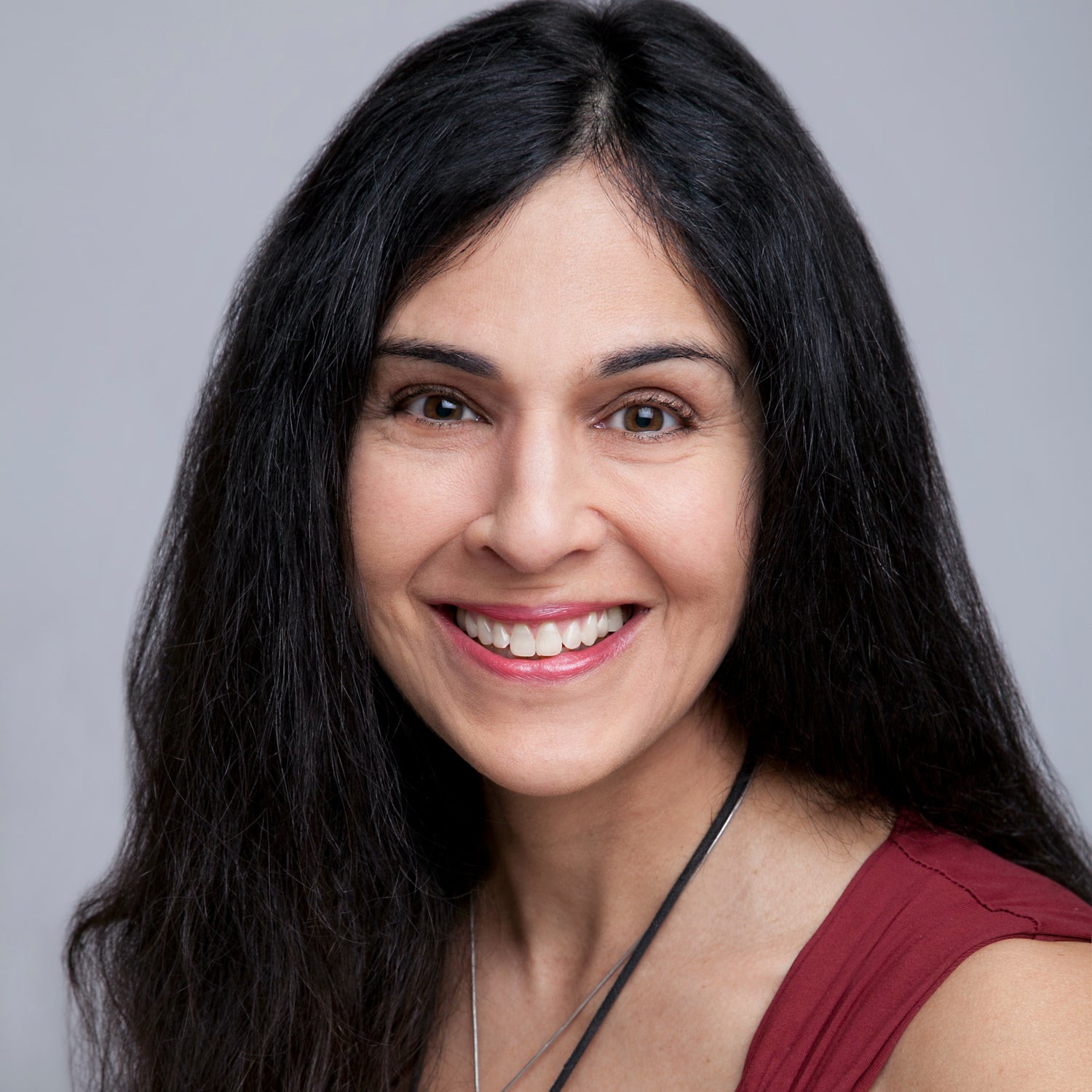 Rosanne Lindsay
Rosanne Lindsay is a Naturopath and herbalist who healed herself from a diagnosis of Profound Hypothyroidism. She is the author of two books on self-healing and offers 8-week custom healing protocols to clients using herbal tinctures and infusions as the center of her practice. Rosanne is president of the National Health Freedom Coalition, an educational non-profit organization. Contact Rosanne at her website: www.natureofhealing.org/contact.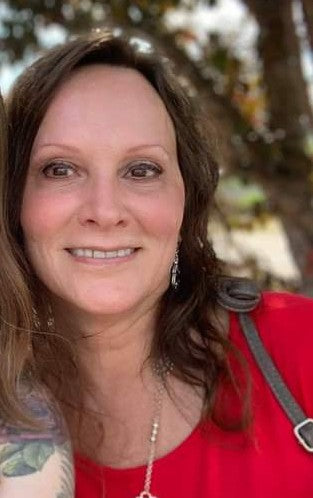 Melody Karklin Knudson
Melody (of The Undaunted Herbalist) is a certified Clinical Herbalist & Health Coach who has worked in alternative health care for 23 years. She is a Mom, "Mum Mum", lifelong plant lover, avid gardener and longtime forager with a horticulture degree. She is president of The American Herbalist Guild - Southern WI Chapter, and runs a foraging and gardening Facebook group with over 12,000 members. She offers consultations, personalized recommendations, health coaching, classes, edible and medicinal plant walks, and handcrafted herbal medicines and products. Contact Melody on her Facebook page.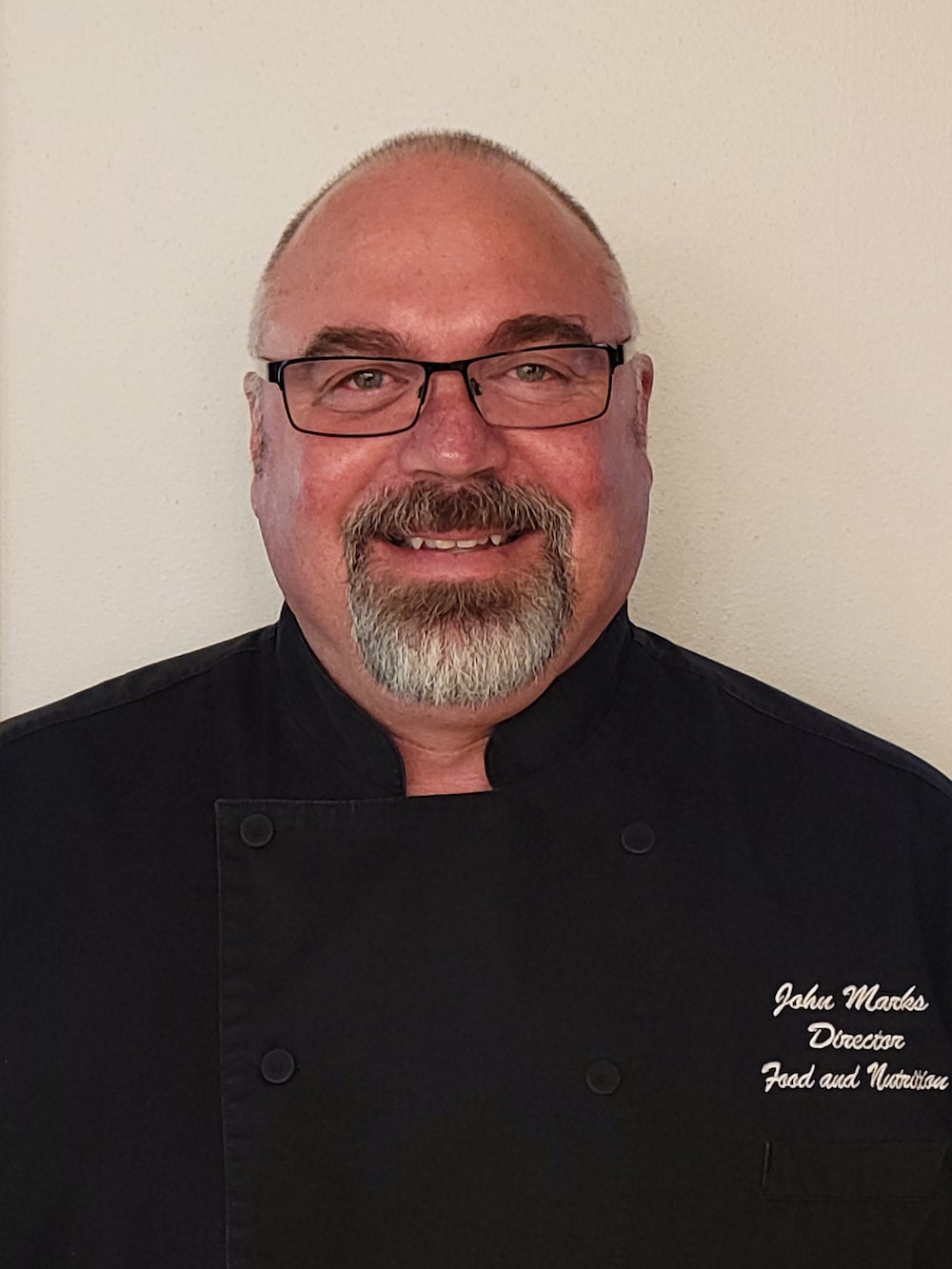 Chef John Marks
Chef Marks is an award winning executive chef with over 30 years of experience in menu design & food service operations. A graduate of the California Culinary Academy, his creative approach to cuisine and philosophies regarding whole-animal utilization have gained him national recognition from the Midwest to Hawaii. After over a decade overseeing the culinary operations of several major Wisconsin healthcare systems, Marks has taken up permanent residence as the Chef for Three Waters Reserve, where he continues to enrich the lives of our guests with an uncanny ability to bring transcendent culinary creations to the table.