Three Waters Reserve is a mission-driven event center and nature reserve offering private venue rentals, nature-based educational programming and public trails. Owned by a charitable land trust, proceeds from TWR venue rentals support conservation efforts on the property and in the Sugar River watershed.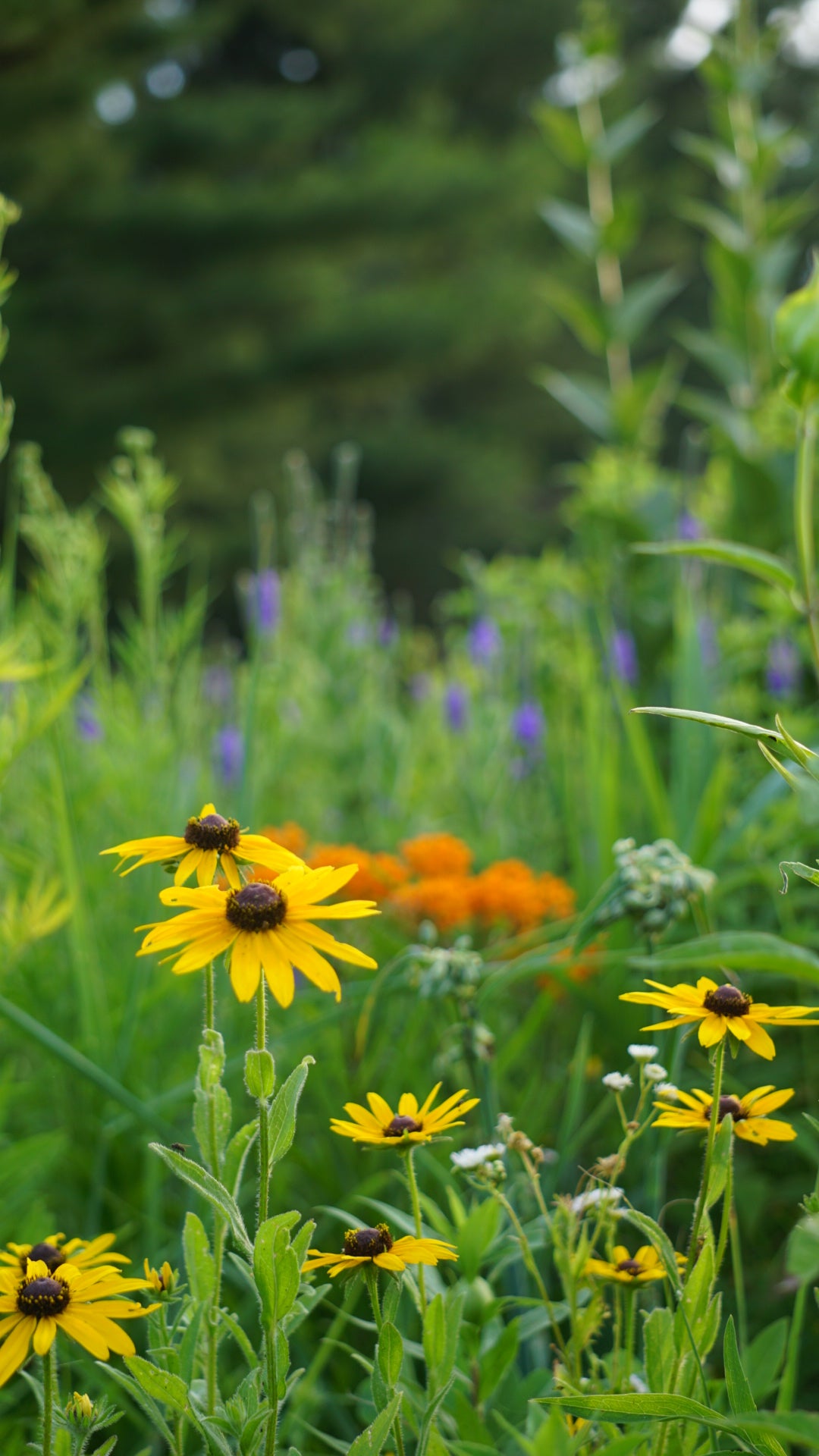 A HISTORIC VENUE RESTORED TO ITS NATURAL BEAUTY
Home to the Decatur Lake Golf Course for nearly a century, the event center now sits on 71 acres of protected lands restored to their wild landscapes and managed by our owner, Southern Wisconsin Land Conservancy (501-c3).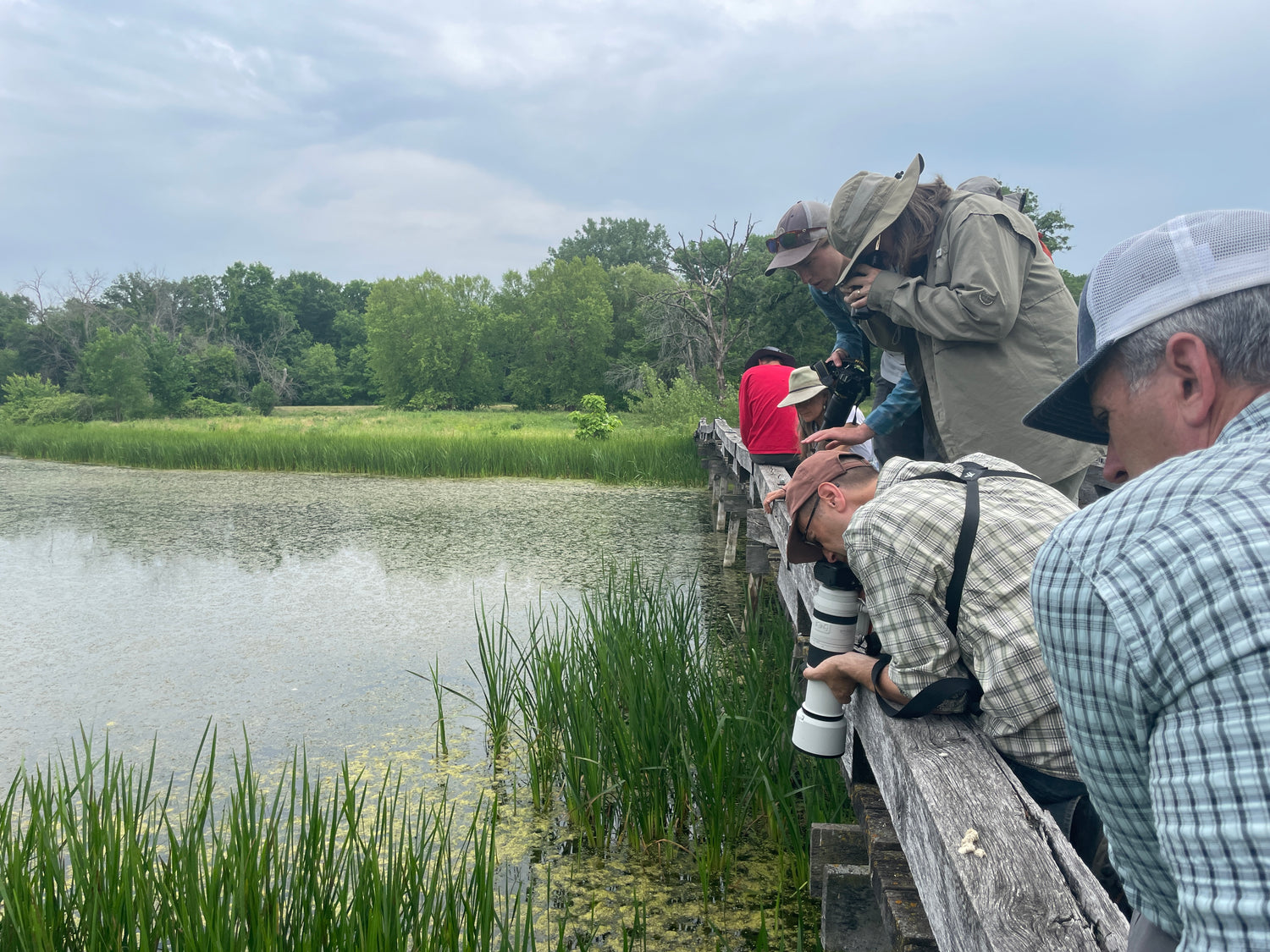 A CONSERVATION COLLECTIVE
PUBLIC EVENTS PROGRAMMING
Public events at Three Waters Reserve aim to highlight the critical connection between watershed health, human health, and the quality of our food. Our unique culinary experiences feature wild foraged foods & ingredients sourced from local regenerative farms.
OUR TEAM
We are a dynamic group of ecologists, conservationists, chefs and entrepreneurs bound by a drive to sow purposeful connections and a shared mission for leaving the planet a better place than we found it.